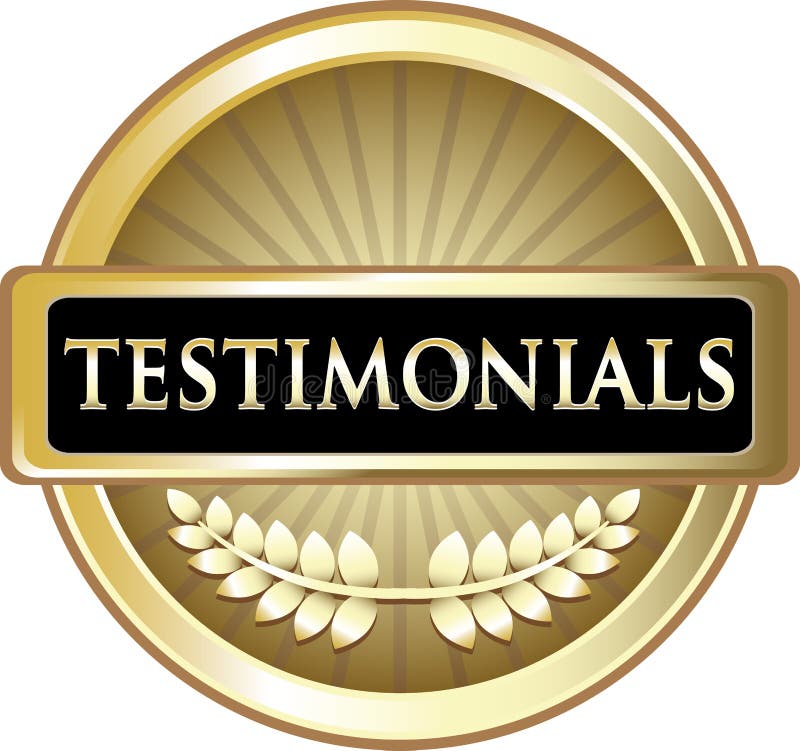 Our Testimonials
What Our Client's Say About Us
Bhagwant
From Ashfield, NSW
" Very professional team who did an outstanding job with competitive prices. Highly recommended."
Anthony
From Surry Hills, NSW
"YS cleaning did a good job on the Lounge and two rugs. The two workers weren't concerned about cleaning the 'edges' of the rug all that much. "
Our Testimonials
What's Our Client's Say About Us
" Fantastic experience working with Sofia and YS! They came early and did a wonderful job. I'd recommend without hesitation"
Jeremy
From Elizabeth Bay, NSW
"They did a good job. Got my bond back. "
"They cleaned two white couches that had been destroyed by our 2 young children. Brought them back to life. Would recommend. "
Shobna
from Ingleburn, NSW
"Hired E&J for an "end of lease" clean. Edward arrived on time and was very committed to cleaning up the best he could. Even though he did a very good job, my real estate were not happy with a particular aspect (window on stairs were v hard to reach) and he came back and cleaned it to their satisfaction within a couple of hours - this for me was what really made a difference. I'd highly recommend him, and def be using him again in the future. "
Get More Update
Subscribe Our Newsletters